A first date is characterized with a lot of fears. Most people don't know what to say. You may be one of them. Maybe you fear to lose your new found friend. It is always the case. However, do not fear so much; otherwise, you may lose him or her by not asking the questions you were afraid to ask. Sometimes, you need to be daring because people are of different personalities.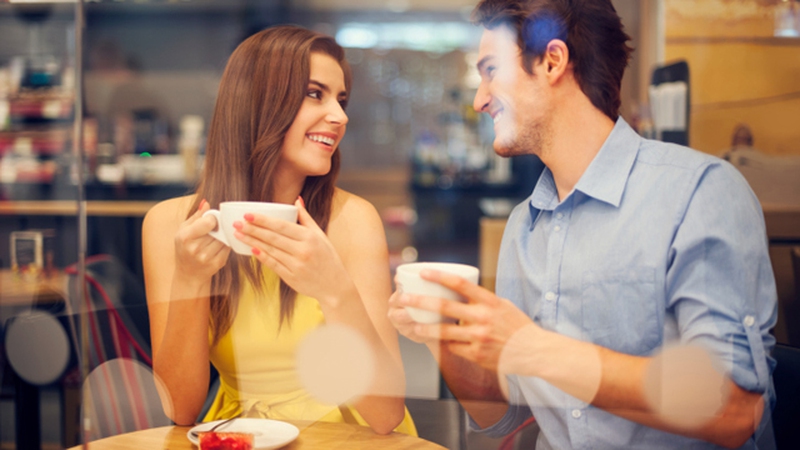 Questions to Ask on a First Date
Having found that person you want to date is not the end of things but just the beginning. Your initial conversation is most important of all. It presents the platform of where future discussions can be made. Therefore, questions to ask on a first date could be as follows:
1What do you consider your best gift received from anyone, and who was it?
2What do others call you as nickname?
3What books have you read recently, if any?
4What would you consider to be the most thoughtful gift you have ever given to someone?
5How busy is your coming weekend?
6Of all the New Year's resolutions you have ever made, which one have you kept?
7Do you have brothers and sisters? If so, how many?
8Which three countries in the world would you not consider going even for a job offer?
9What music do you love listening to?
10How can you describe your life as a child?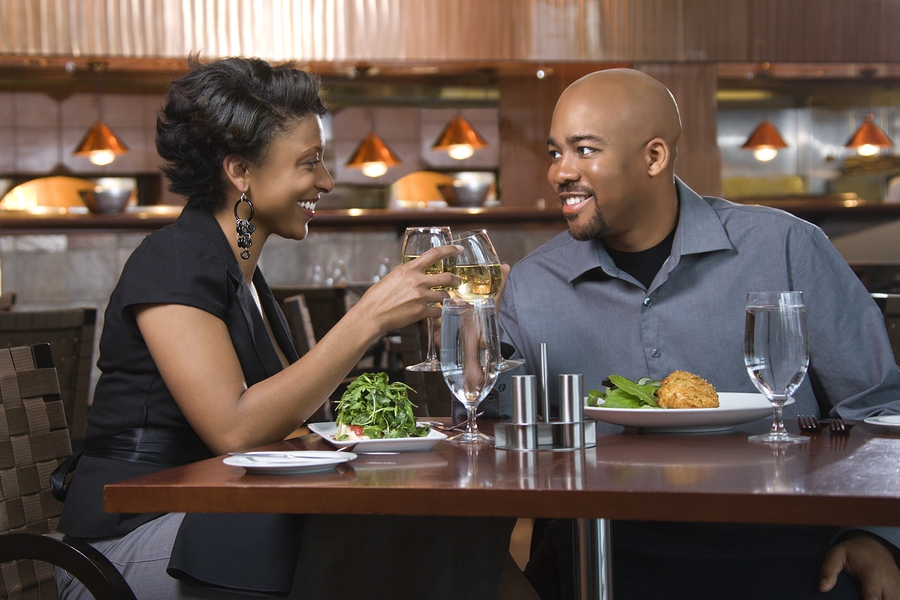 12What thing have you ever wished you knew in your first year in college?
13Who has influenced you most so far in life?
14What is your dream vacation destination?
15What dating behaviors do you hate so that I can avoid it?
16What is your biggest goal you would want to achieve right now?
17Have you ever traveled abroad?
18Which month is your birthday?
19Do you like this location?
20How do you like me so far?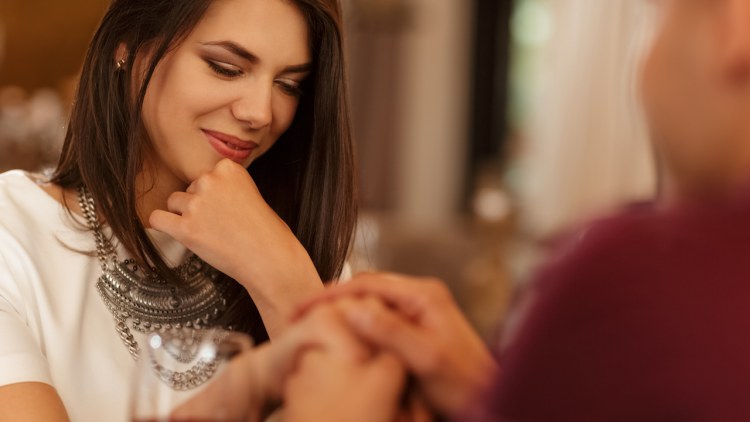 21Which toy did you love most as you grew up?
22What gives you happiness in life?
23What thing about you do you think I should know?
24Do you have any hobbies? What are them?
25Where do you live exactly?
26If you are making savings for anything right now, what is that?
27Do you trust strangers?
28How often do you make friends?
29How do you get home from here?
30What should we do after this talk?
31With all the 30 questions to ask on a first date, you two will surely get to know each other well at the end of the day and the second date will just come naturally.